Comfortable, quality stay
In the heart of Xanthi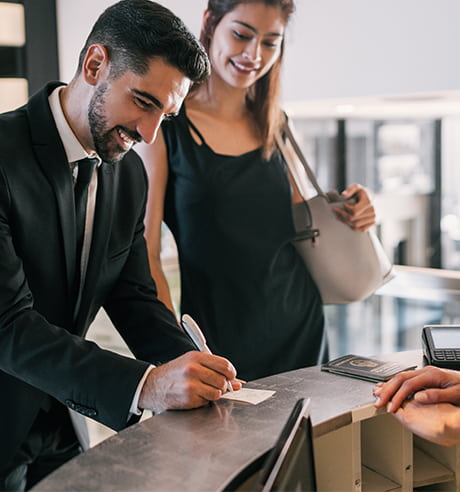 Xanthippion Hotel is located in the center of the beautiful city of Xanthi and at a distance of 5 minutes from the central square and just 7 minutes from the Old City of Xanthi. It was built in 1981 and has been multiply renovated ever since so that it can offer a more and more comfortable stay to its guests. It has 6 storeys, 53 nicely decorated, cozy rooms, and along with its common spaces, restaurant and cafe bar is a very interesting hotel option in Xanthi.
The maintenance and operation of Xanthippion Hotel is family business. The common will of our people at Xanthippion Hotel is to offer the warmth and comfort of a family atmoshere, while satisfying all modern hotel hospitality needs at the same time. Our goal is that our services standards will exceed your expectations.
Whether you are travelling for business or to spend some leisure time with your friends or family and discover the attractions of the greater area, while staying in the center of the beautiful city of Xanthi, Xanthippion Hotel is the best hotel option for your stay.
Our intention is that you feel like home during your stay at our hotel. We are looking forward to welcome you here as soon as possible.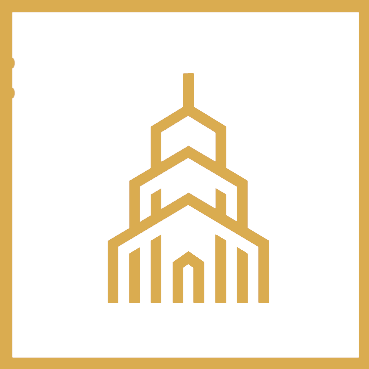 Xanthippion Hotel is located just a breath away from the most significant historical sites of the city. The clock tower of Xanthi in the central square, the Old City of Xanthi with its picturesque alleys, the house of Hatzidakis, the Folklore Museum of Xanthi are some of the places that every traveler should visit, and they are all accessible by foot.
A beautifully designed, multi-functional space
REVIEWS
What Our Customers Say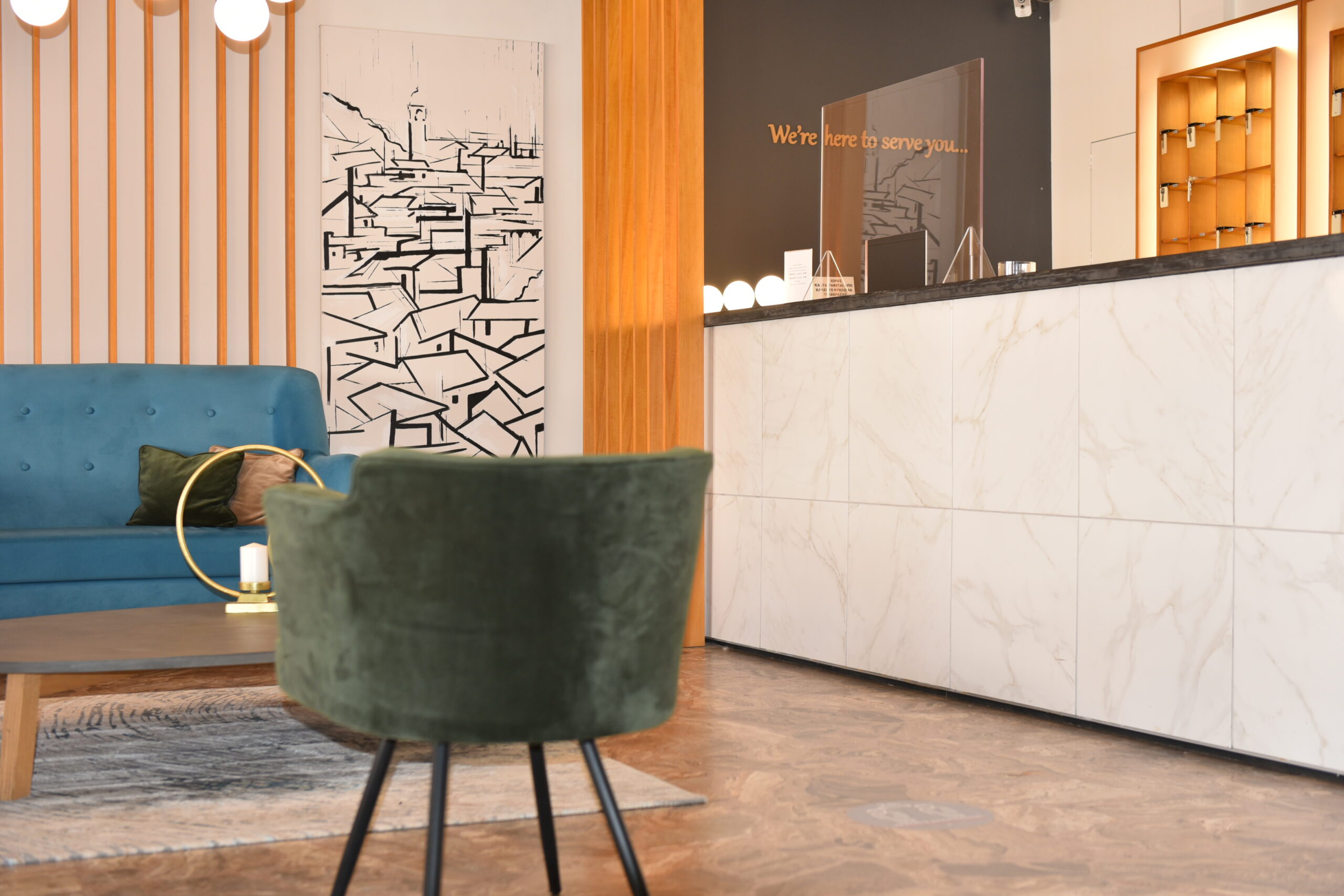 Vaggelis Anastasiadis
Me and my wife had a great time and enjoyed our stay at your hotel. Such hotels are an honour for the area.
Vasilis Pilavidis
We had a great time with my children in Xanthi. And the members of stauff would help us even for our slightest needs. Thank you for the amazing hospitability.
Georgia Valianatou
I send you my love, to Anna and to the best stuff and hotel ever. See you soon...
Angela Zacharatou
Thank you for the hospitability and for all the information you gave us for exploring the charms of Xanthi. Excellent professionals and very eager. We will visit you again soon!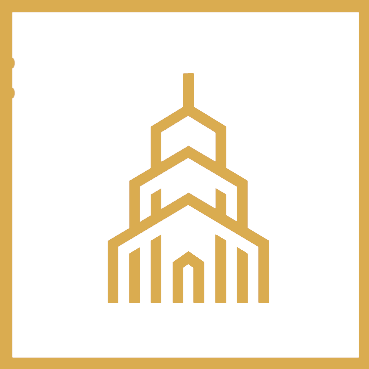 About Hotel
We are located in the heart of Xanthi
Hotel Xanthippion your starting point for enjoying Xanthi
The most interesting
Last News and Activities
Welcome to our hotel! If you have a bit of free time, we recommend that you get familiar with our news, info about the hotel life, our stuff and services, as well as about discounts and special offers.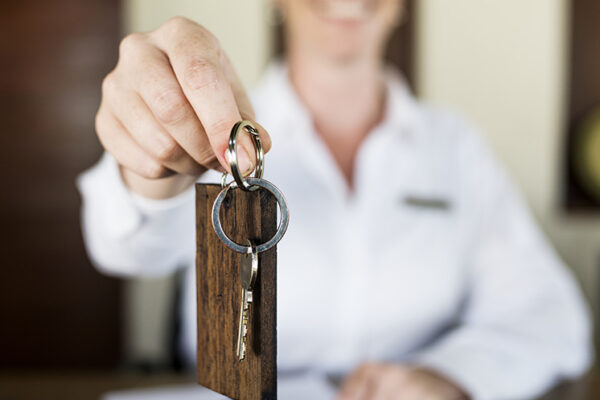 We have designed each room of Xanthippion Hotel so that we can offer to you high-standard comfortability. Our very taken-care-of services meet the requirements of affordable…
Διαβάστε Περισσότερα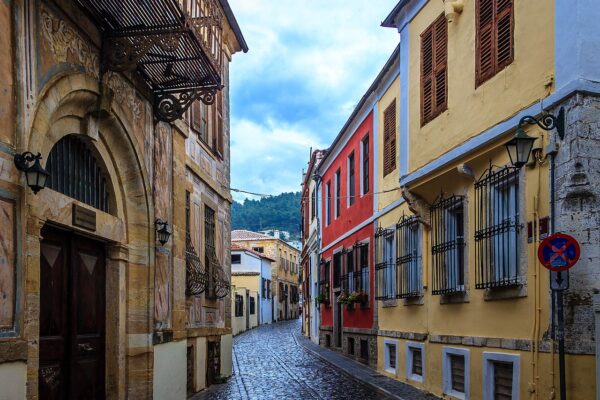 Xanthi is a modern and, at the same time, traditional city that can satisfy the wishes and needsof every visitor and offer to you an opportunity…
Διαβάστε Περισσότερα
Subscribe to our newsletter