Established in 1981
Live in every corner of Xanthi
Your destination, Xanthippion Hotel, is located iIn the city of Xanthi, in a distance of 5 minutes from the central square. Our six-storey hotel was built in 1981 and has been renovated multiple times ever since, so that it can offer a comfortable, pleasant stay to you, the visitors of Xanthi. It consists of 53 comfortable, nicely decorated and recently renovated rooms, a restaurant, large common areas, a cafe bar and a private parking lot. These amenities along with the smiling faces of our people will make your stay at Xanthippion Hotel a delectable experience.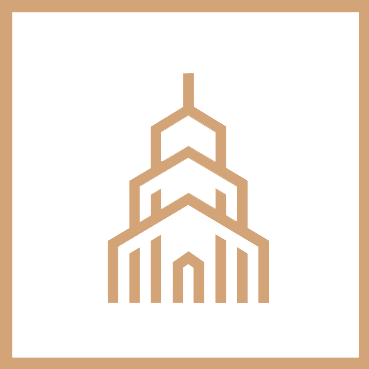 Xanthippion Hotel is located just a breath away from the most significant sights and historical sites of the city. Xanthi clock tower, the central square, the Old City of Xanthi with its picturesque alleys, the house of Hatzidakis, the Folklore Museum of Xanthi are some of the places that every traveller should visit and they are all accessible by foot.
A beautifully designed multi-functional space
Hospitality
We take care of you as if you were our family
At Xantippion Hotel, your stay is "family business". Our people will make sure that you will enjoy a special experience of coziness and pleasant service from  reservation time until your checkout time, while offering to you all modern hotel conveniences.
Professionalism
Your health and safety counts
Xanthippion Hotel continues its operation even in Covid-19 circumstances, for you who are looking for a safe stay at Xanthi. Our team is ready to bring your wishes into reality, offering to you the best possible hotel experience, applying a strict hygiene protocol "Safety First" for all hotel spaces.
We are staying safe and looking forward to see you in person, whenever you feel ready!
Subscribe to our newsletter